How it
all started
Element 119's origin began in Connecticut back in 2010 as a specialty coating R&D company specializing in the aerospace industry. Coatings were developed for the likes of Sikorsky, Bombardier, as well as predominant airlines internationally.
Clients of this caliber demanded cutting edge innovations for the unique challenges they faced, which we were sure to deliver. One of these challenges was Sikorsky's requirement for an easy to clean, hand-applied coating to protect paintwork around helicopter exhaust ports. All other solutions would melt off during the first flight, leaving the paint to become fouled by the exhaust.
We were asked to create a coating that would withstand temps in excess of 1000 degrees while adding gloss and long term protection in the harshest environments. System X® was developed for this purpose and performed well beyond expectations.
Ten+ years and billions of dollars in protected vehicles later Element 119 is now represented in 50+ countries and counting. We owe our success to our close relationships with System X® distribution and installation partners. We remain true to our mission, focused on delivering the best, most efficient, longest-lasting coating technology on the planet. All of our ceramic coatings are manufactured at our facility in Thomaston, CT USA to the absolute highest quality standards.
Why Choose
System X®
Like no other product, System X® provides paint protection with previously unachievable levels of gloss, durability and chemical resistance.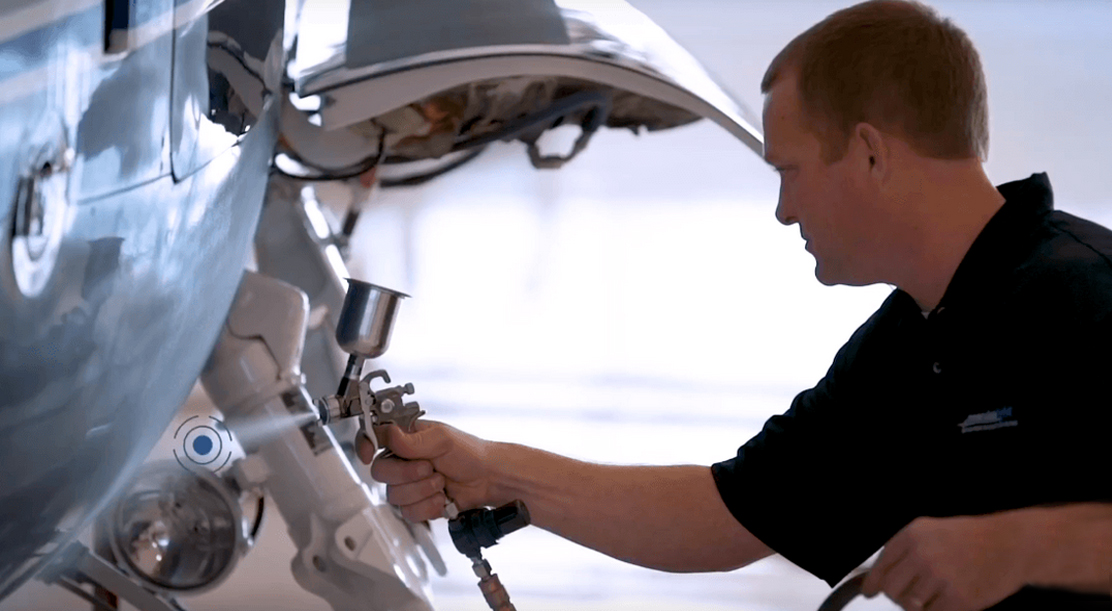 Contact System X®
Fill out the form below and we will get back to you as soon as possible.