System X®
Marine Ceramic Coatings
Whether at sea or the dock, System X® creates a super slick, brilliant, glossy shell – protecting your boat or yacht from damaging UV rays, salt spray, temperature extremes, and pollution.
The Most Complete
Marine Protective Coating
No other coating comes close
System X® is the latest in ceramic technology. An exclusive protective ceramic coating that imparts a color enhancing gloss while exhibiting outstanding resistance to saltwater, friction, and solvents. System X® seals, protects, and bonds to all painted marine surfaces including composites.
System X® doesn't just form a sacrificial layer like other products. Instead, it bonds into your gelcoat or metal surfaces creating a brilliant, easy to clean shell of protection.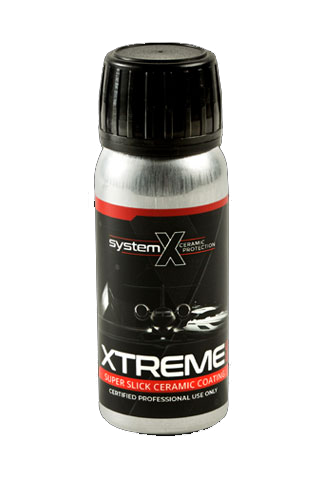 Xtreme SS™
3-year warranty
Package consists of 1 layer of System X Xtreme SS™ applied on top of the vessel's gel coat, providing constant protection with a 3 year warranty.
1 Layer of Xtreme Super Slick™ 9H ceramic on gel coat surfaces
1 Layer of Xtreme Super Slick™ 9H on badges, emblems, trim
1 Layer of Glass™ on windshield/windscreen
Interior™ protection of leather, vinyl, fabric, and carpet
*Terms and Conditions apply refer to warranty documentation for further detail.
Why System X® on Your Vessel?
Guaranteed
Backed by our best in industry guarantee. The System X® professionally installed paint protection program gives you peace of mind that your car will be looking great as long as you own it.
Quality Products
Our products carry a promise of quality and integrity. Be assured that the premium coating used on your vehicle is the best choice for aesthetics and protection.
Outstanding Performance
System X Diamond™ is the slickest coating on the market. Its unique chemistry provides an unparalleled bond for the best long term protection. Super slick properties help contaminants slide right off.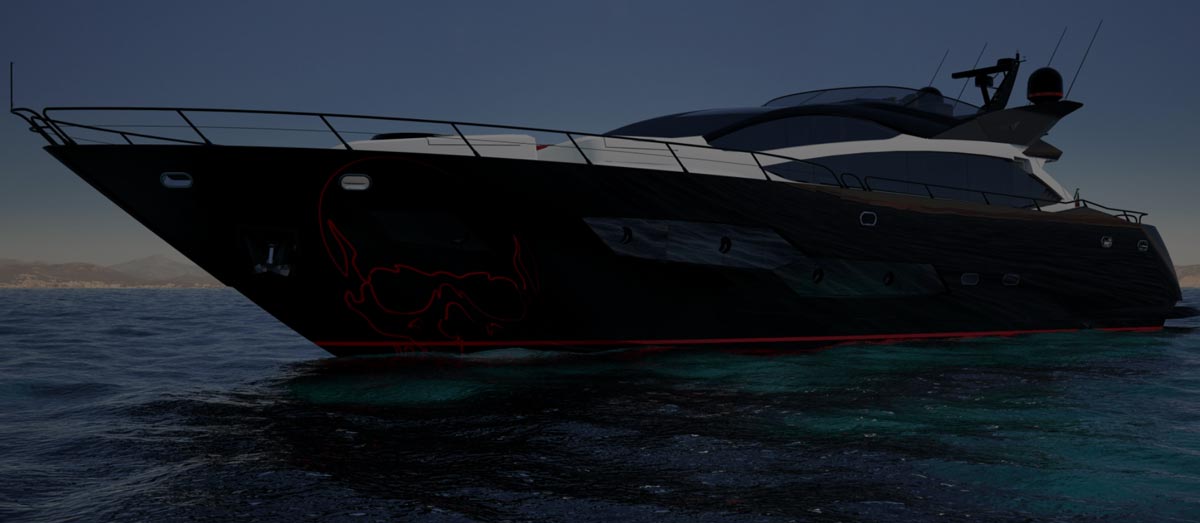 How Is This Possible?
System X® becomes the new functional surface of your vessel's gel coat. By creating an inseparable bond on a molecular level with your gel coat and brightwork you get a hard glossy shell that cannot be washed off like a wax or a sealant.
The new clear coating is glossier, chemical resistant, and harder than the original clear coat. This incredible barrier of protection against minor scratches, swirl marks, acid rain, bird droppings, and harmful UV rays.
The unique formula of System X® Ceramic Protection locks in long-lasting beauty by keeping paint clean through its super slick properties – this new ceramic layer helps contaminants slide right off. The result? Greatly reduced drag as well as time and expenses related to ongoing care and maintenance.
THE NEXT
GENERATION IN
SURFACE
PROTECTION
| Test | System X® | Polymer Sealants | Wax Products |
| --- | --- | --- | --- |
| Sunlight | | | |
| UV Rays | | | |
| Hot Water | | | |
| Acid Rain | | | |
| Bird Lime | | | |
| Solvents | | | |
| Cold Water / Frost | | | |
| Hydrocarbons / Exhaust | | | |